A Bi-Weekly Video Podcast
Mere Christendom is a branch of JChristianLawrence.com
We provide a bi-weekly video podcast on subjects like Literature, Poetry, and Art, all of which is connected to a Judeo-Christian context.
You can stream Mere Christendom on Youtube or Acast at the links provided below.
Thank you for visiting! If you like our content, don't forget to subscribe at the bottom of the page.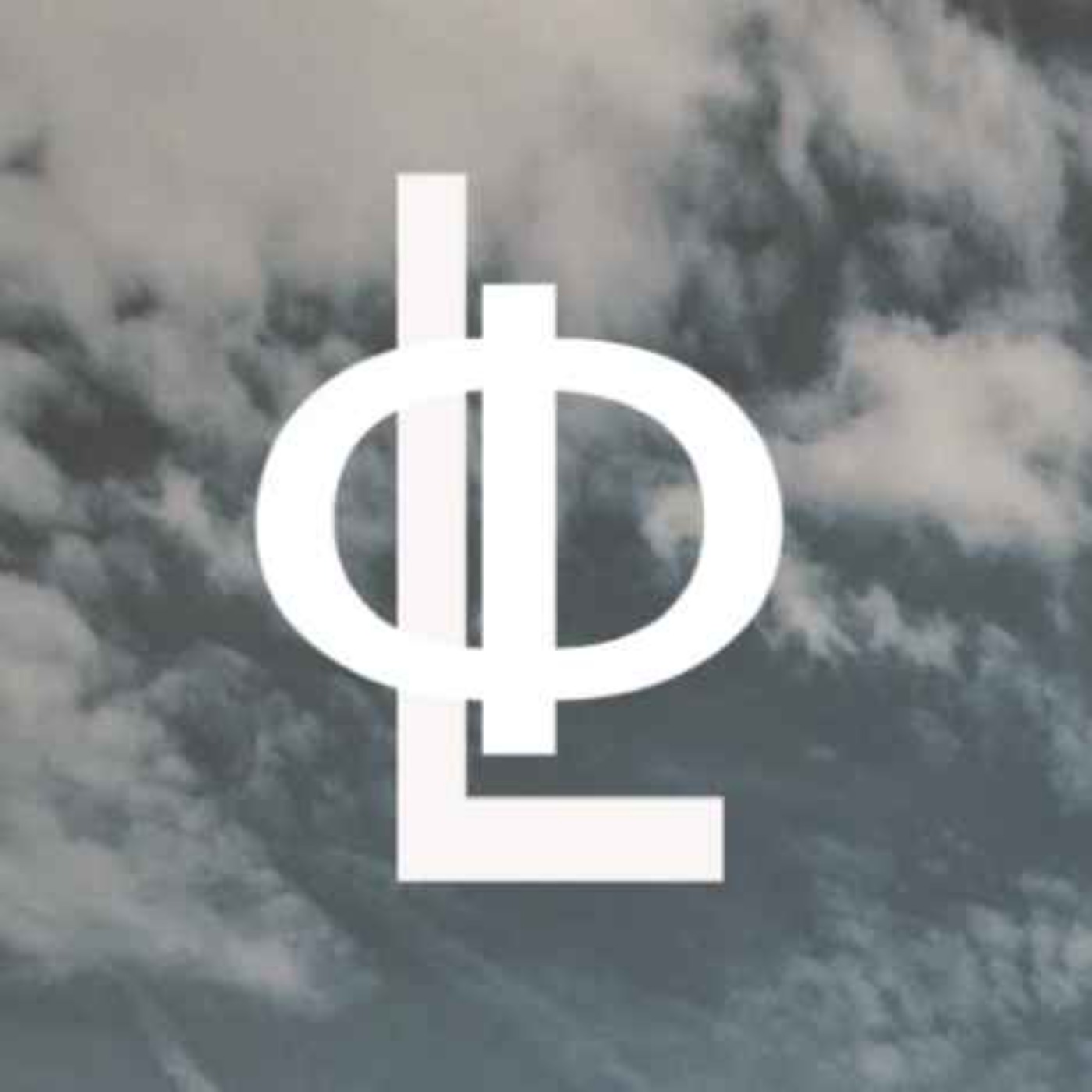 This episode of Mere Christendom analyzes the life work of Franz Kafka, one of the great writers of the 20th century. We interpret Kafka's work as being a part of the Judaic tradition, and Kabbalah specifically. We also discuss Kafka's particularly dark outlook on Life. You can read my Essay on Kafka for free here:
http://jchristianlawrence.com/2021/09&#8230
; Hosted on Acast. See acast.com/privacy for more information.
This Weeks Video based on this
ESSAY:
I wandered through his one room apartment, peering under and behind stacks of books, where a few times I'd found him before – but all to no avail. I was at a loss. And I was lost. How was I ever to prevent my friend from finding him?
Keep reading
Certainly, adventures await us outside our doors. If we dare depart our doors. I returned home, my feet tired and slightly cut, Nike-less but somehow happier…
Keep reading